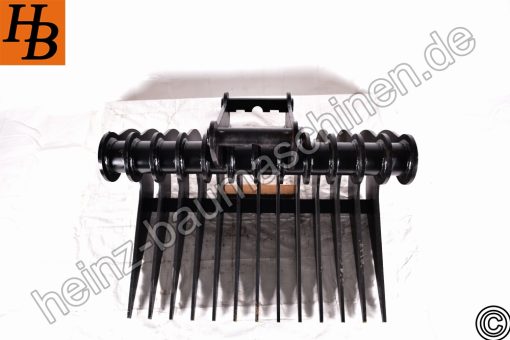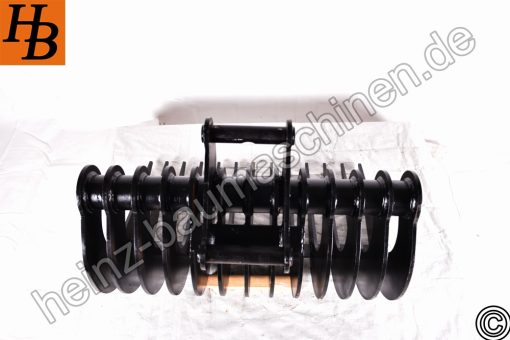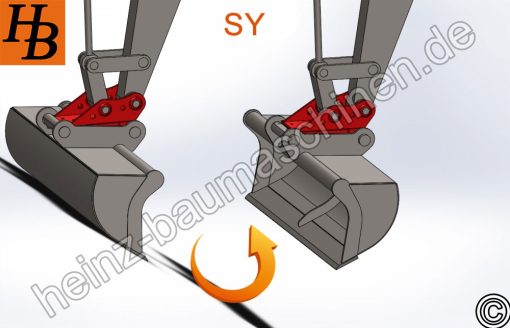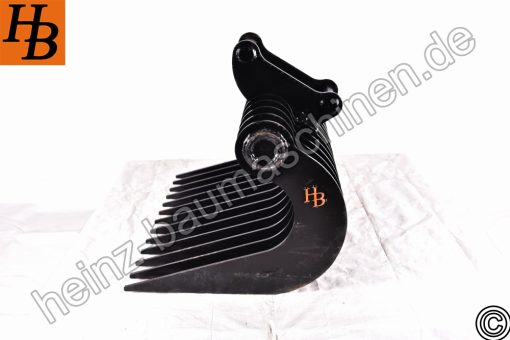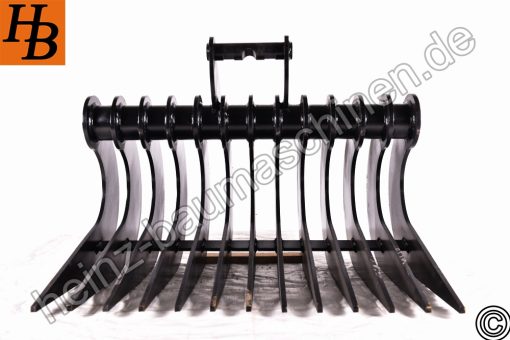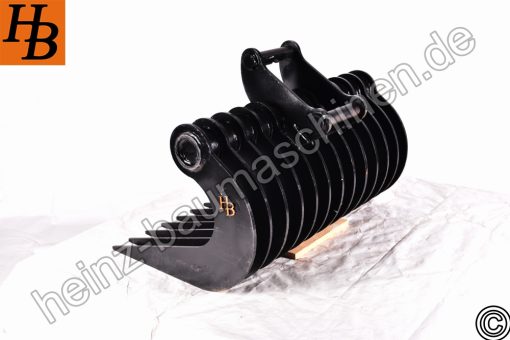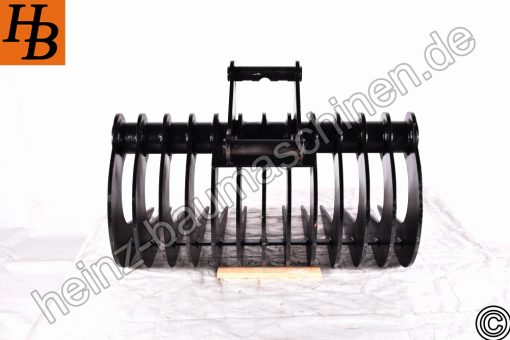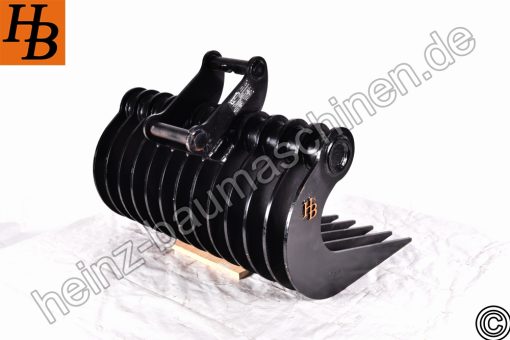 Root rake root rake rake 1000mm MS03 SW03 QC03 SY
A brand new lifting rake with MS03SY recording is for sale.
The use of wear and abrasion-resistant steels, preferably S355J2+N and HB500, enables very long service lives and low maintenance and repair costs.
➜ With the MS08SY mount, the lifting rake can be used as a backhoe and shovel
➜ Manufactured from wear-resistant S355J2+N and HB500 steel
➜ High quality paintwork (primed / painted)
➜ 1 year guarantee on welds
➜ Excellent value for money
Entdecken Sie die Kraft und Leistung unseres Roderechens. Mit seiner robusten Konstruktion und hochmodernen Technologie werden Sie in der Lage sein, schneller und effizienter Bäume und Sträucher zu roden und zu fällen. Unser Roderechen ist ideal für professionelle Anwender, die eine leistungsfähige und zuverlässige Werkzeug benötigen.

**** Ihre Vorteile ****
✅ Geringe Wartungs- und Instandhaltungskosten ✅
✅ Schnelle Lieferung, i. d. R. 24-48 Stunden (Montag-Freitag) Deutschlandweit ✅
✅ Gute und freundliche Beratung ✅
✅ 100% Herstellung in EU nach Europäischen Qualitätsstandards ✅
✅ Sehr gute Verarbeitung ✅
✅ Gehen auf Ihre Wünsche ein ✅
✅ Erreichbar 24/7 ✅


❓Wenn Sie andere Ausführung oder Größe benötigen, könne Sie uns gerne kontaktieren ❓
❓Andere Aufnahme wie: MS | Liebherr SW | Verachtert CW | Schaeff | JCB | Direktanbau – Bolzen | Martin | Atlas SMP | Terex | etc.❓


❗ Hinweis: Produktfotos können abweichen. Technische Änderungen vorbehalten. ❗
Sehr stabil, kleinere Wurzeln lassen sich kinderleicht ausharken, und Gestrüpp zusammenharken. Ab und zu verklemmt sich ein Stein zwischen den Zinken, die sich aber leicht rausschlagen lassen. Die Zinken federn zurück in die Ursprungslage.